The Arctic Convoy Club
of New Zealand

Veterans of the Arctic Convoys 1941 - 1945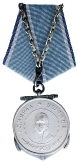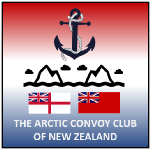 Colin Christensen : HMS Zealous : My Story
This website is owned by The Arctic Convoy Club of New Zealand © 2004 - 2022
This page updated January 2022

This site uses images in SVG file format.
For best viewing results, please ensure you are using the latest version of your web browser.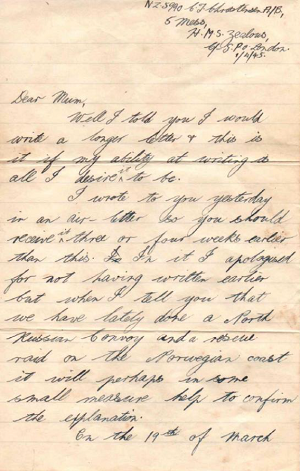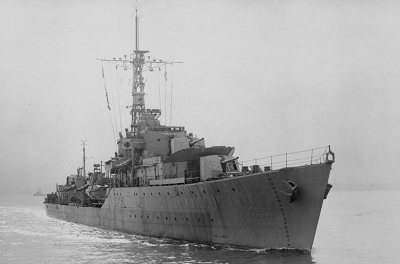 On 1 April 1945, Colin Christensen, crew aboard HMS Zealous on service in the Arctic Ocean wrote a letter home to his mother. He described some of the activities his ship had been involved in, including Arctic Convoy duties and a raid on the Norwegian coast to rescue refugees.
The Christensen family have graciously permitted the letter to be available on the ACCNZ website and it can be viewed by clicking on the link at left.
Colin Christensen passed away on 16 September 2007