The Arctic Convoy Club
of New Zealand

Veterans of the Arctic Convoys 1941 - 1945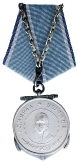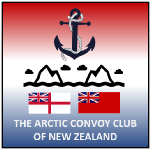 Charlie first went to sea in June 1937, as a deck boy, with the Union Castle Line Roxburgh Castle and Carnarvon Castle. In March 1941 he served on board the Empress of Canada while taking part on the raid and evacuation of the Norwegian island of Spitzbergen. A main purpose of the action was to deny the use of the island's rich coal mines to the Germans. Canadians were the main force in the 2,500 mile dash from Britain to the island, accomplished without German interference. The Empress of Canada took some Russia miners back to Archangel and then, after returning to Spitzbergen and evacuating the civilian population there, sailed to Scotland with all passengers disembarking at Glasgow. Charlie's eye-witness account was printed in the Daily Telegraph in London in September 1941.

In November 1942 Charlie joined the Panamanian flagged ship El Almirante in Belfast and sailed for Russia with the JW convoys. On return from Murmansk the ship berthed in Belfast and Charlie took official extended leave, Belfast being his home port. He was persuaded to remain as a crew member because of his special 'Lifeboat Ticket'. However, the ship sailed earlier than expected, without Charlie on board, and was torpedoed and sunk crossing the Atlantic to America. On 10th April 1943 Charlie was given a berth on the John Langdon, bound for New York, so that he could obtain his discharge papers in America. Although he was given a token bonus of approx $200 in America he was refused his discharge papers. He collected a Russian Convoy bonus and was also awarded three separate American war medals.

Charlie took part in the Normandy landings in 1944, serving on the Pampas (Special Operations). In 1946 Charlie settled in New Zealand. He is at present living in Australia with Heather, his wife, and their family. He is a master craftsman with wire-rope work.
Charles Gray : SS Almirante : My Story
Carnarvon Castle of the Union Castle Line
This website is owned by The Arctic Convoy Club of New Zealand © 2004 - 2022
This page updated August 2018

This site uses images in SVG file format.
For best viewing results, please ensure you are using the latest version of your web browser.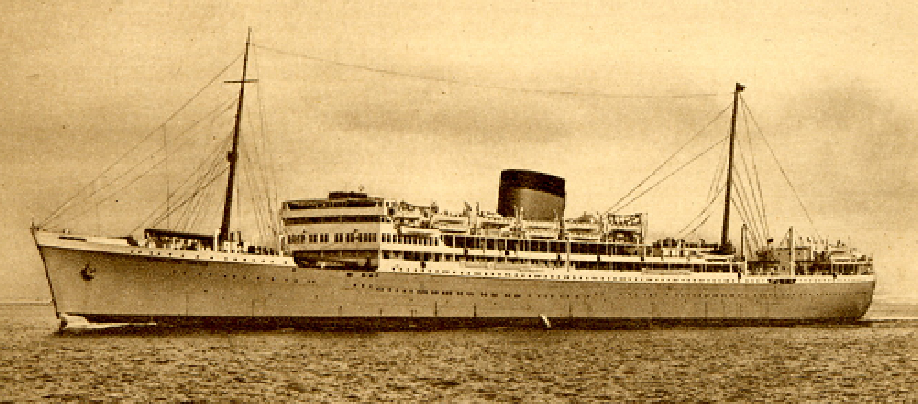 Carnarvon Castle of the Union Castle Line
Charles Gray passed away on 15 April 2010